How to Experience Gay Sex Chat at its Best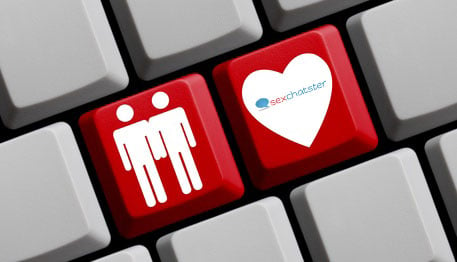 To get things rolling, all you have to do is allow access to your webcam when prompted to allow other people to see your cam. It's important to share your webcam otherwise most people won't stick around for a chat. Plus, the whole point of sex chat is that both people get to see and hear each other.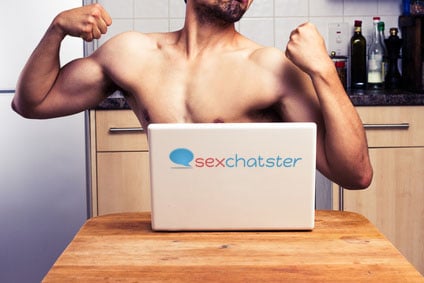 Once your webcam is up and running, you can go from cam to cam by pressing the Next button. With no limitations, you will be able to watch as many boy cams as you like. When someone hits your gaydar, and you feel like chatting with them, go ahead and talk. You can video chat, or you can use the text chat area to type messages, share links and much more. Enter our gay chat room right now to start meeting sexy guys on cam!