Gay Chatroulette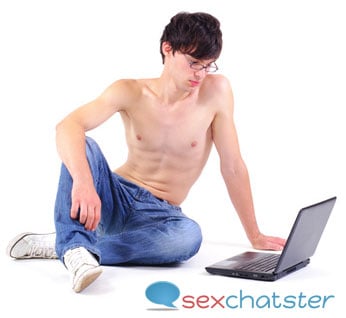 Gay cam sites are all over the internet, but only a few sex sites are worth using – Sexchatster is one of them. Our cam chat features are out of this world; we provide you with quality gay video chat features that will keep you glued to your seat for hours to come. With thousands of gay cams available to watch at any given moment, finding cute cam boys to chat with is easier than ever. Take a look around and go from cam to cam – you will quickly see why Sexchatster has one of the leading gay chat roulette features on the internet.
We bring you the best selection of gay webcams online. Our moderators work all day and night to ensure that all of our users remain friendly and welcoming. If you're looking for a way to have webcam sex with cute boys, there's no better place to find it than right here. With 100% free sex cams, an anonymous cam chat environment and thousands of horny guys waiting to dirty chat with you, you will fall in love with our gay chat room.
How to Experience Gay Roulette at its Best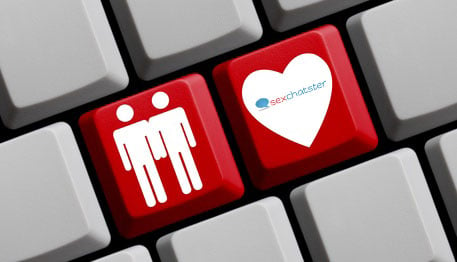 To get things rolling, all you have to do is allow access to your webcam when prompted to allow other people to see your cam. It's important to share your webcam otherwise most people won't stick around for a chat. Plus, the whole point of sex roulette is that both people get to see and hear each other.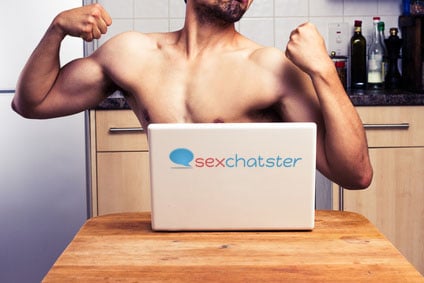 Once your webcam is up and running, you can go from cam to cam by pressing the Next button. With no limitations, you will be able to watch as many boy cams as you like. When someone hits your gaydar, and you feel like chatting with them, go ahead and talk. You can video chat, or you can use the text chat area to type messages, share links and much more. Enter our gay chat room right now to start meeting sexy guys on cam!
Free & Anonymous Gay Dating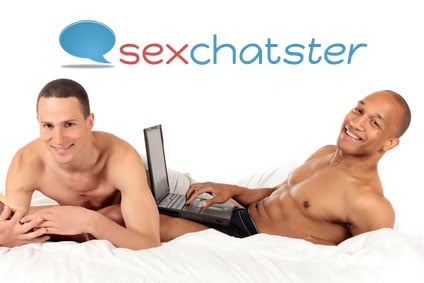 Still not convinced that Sexchatster has the best gay roulette chat room online? We make it even more fun for you – our gay cam chat area keeps you completely anonymous at all times. Without any registration process, we don't know anything about you. In fact, you don't even get to pick a username, so other strangers won't be able to see any details about you whatsoever. If you just want to have cam sex and leave, you won't ever have to worry about people you meet finding you afterward.
Along with being anonymous, our gay chat rooms are completely free to use. The men you meet on Sexchatster's gay chat are horny guys just like you who just want to have some webcam fun. So start having the time of your life right now!